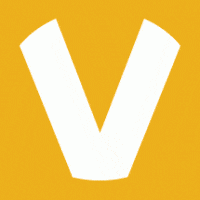 Designed For:
F200SR300
Windows 10
Languages: English, French, German, Italian, Korean, Portuguese, Russian, Spanish
Now that you have Intel® RealSense™ technology, your video chats can be cooler than ever. Download ooVoo for RealSense™ and take video chat into the third dimension with all-new Avatar Chat and background replacement capabilities. Transform yourself and your environment and revolutionize the way you communicate with family and friends like never before.
Featuring:
Avatar Chat — Discover the all-new you.
Background Replacement — Invent your virtual world.
Animated Background Replacement — Next generation augmentation.