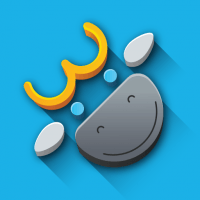 Designed For:
R200 F200SR300
Windows 10 , Windows 8 , Windows 8.1
Languages: English, Japanese
itSeez3D provides a way to create photorealistic 3D models of your family and friends. Scanning is easy: just walk around a person with a tablet! You can share a model to Facebook and order a 3D printed figurine. Partnered with Intel® RealSense™ technology, we make 3D scanning affordable for everyone! Stay tuned for using your 3D model for gaming and VR. Join the 3D revolution!